Core selling points of Egg Whisk-TN-024
Hi dear creator,
Glad to show you the selling points!
There are some

 
core points
 

that need to be referenced 
in your interesting ideas.
Hope to provide some inspirations for your creative process, 
cheer up!
1. Performance Upgrade
Featuring an upgraded internal rotating device, our whisk can beat up and down continuously for more than 5000 times, ensuring even better performance and efficiency.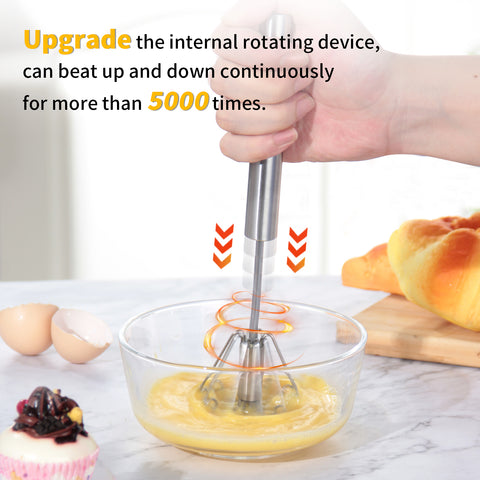 2. Easy to Clean
After using the whisk hand mixer, you can directly wash it with soapy water or throw it into the dishwasher.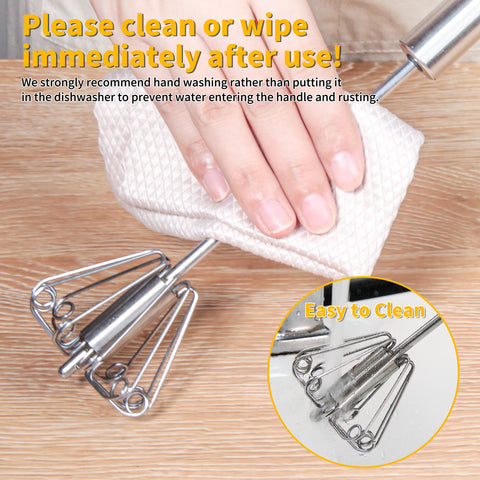 3, Semi Automatic Egg Beater
Simply press and stir, saving effort and making the eggs more evenly stressed.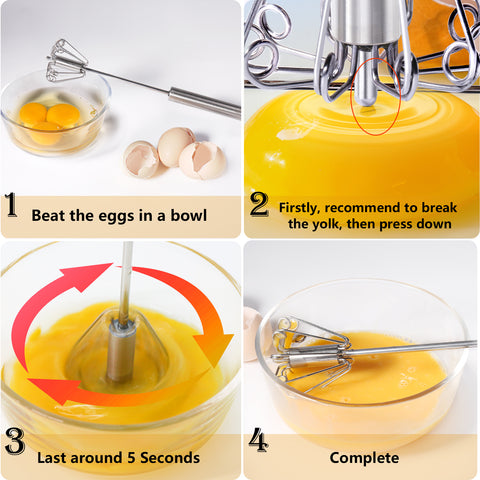 4. More about the product
*Get more
 from Newness TikTok shop by: